The Australian Government and health authorities have announced a public health emergency for COVID-19. In this instance, events will be cancelled or postponed. Please check the event's official website or social media channels for the latest information.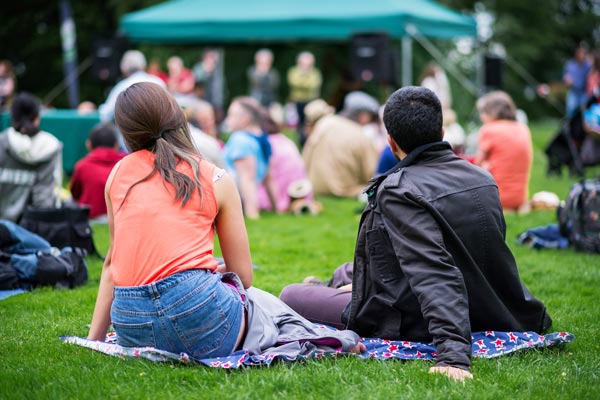 OPERA WITH A DEADLY TWIST
Thu 20th Aug 2020

135 Bundall Rd, Surfers Paradise QLD 4217
On September 8, three of Opera Queensland's leading artists will present this cheeky nod to the over-dramatised deaths of opera's leading characters, masterfully entwined with pop classics to deliver opera with a twist.