The Australian Government and health authorities have announced a public health emergency for COVID-19. In this instance, events will be cancelled or postponed. Please check the event's official website or social media channels for the latest information.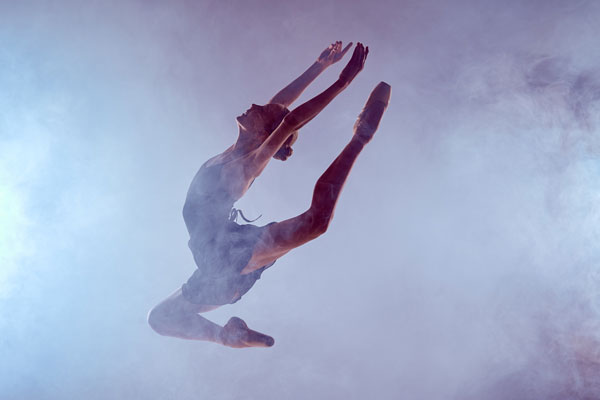 Circa's Peepshow
Sat 10th Oct 2020, 1:00 PM - 7:30 PM

135 Bundall Rd, Surfers Paradise QLD 4217
Booking Info
Tickets on sale Thu 31 Oct, 9am.
Duration
1 hr 40 mins (inc. 20 min interval)
Cast
Director: Yaron Lifschitz
Associate Director & Costume Designer: Libby McDonnell
Technical Director & Co-Lighting Designer: Jason Organ
Co-Lighting Designer: Richard Clarke
Cost
Adult $48
Student $26
Senior / Pensioner $42
HOTA Member $40.80
Adult Group (6+) $42
Student Group (6+) $21
Artist Pass - Discount automatically applied once logged in.
Time
Sat 10 Oct 2020, 1pm & 7.30pm
Warnings
Performance contains use of a Haze Machine
Created by Yaron Lifschitz with Libby McDonnell and the Circa Ensemble
Circa's Peepshow turns cabaret on its head, literally. Join Circa as they embark on a seductive dance through the hall of mirrors that is your imagination. Circa's Peepshow lurches from the thrillingly acrobatic to the comically playful. Expect teetering towers of balanced bodies, extreme bending and devilishly precarious aerials.
Circa's Peepshow combines some of the finest acrobatic talent on the planet under the direction of circus visionary Yaron Lifschitz to create a playfully exhilarating ride into the beautifully bizarre recesses of your mind.
Come to Circa's Peepshow and see the world from the other side of the mirror.
Presented by HOTA, Home of the Arts.
Circa acknowledges the assistance of the Australian Government through the Australia Council, its arts funding and advisory body and the Queensland Government through Arts Queensland.
Eats & Drinks before the show?
We highly recommend booking at our Café and our foyer bar is open 60 mins prior to performances.
Discover the music from Circa's Peepshow, curated by Yaron Lifschitz. Music is subject to change.