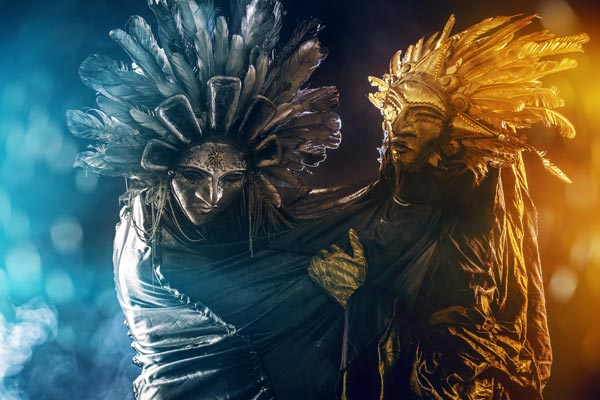 Storyfest | HOTA Reads
Mon 21st Sep 2020, 5:30 PM

135 Bundall Rd, Surfers Paradise QLD 4217
Location
HOTA | Home of the Arts
Time
Mon 17 Feb, 5.30pm - Basement
Mon 16 Mar, 5.30pm - Panorama Room
Mon 20 Apr, 5.30pm - Basement
Mon 18 May, 5.30pm - Basement
Mon 15 Jun, 5.30pm - Basement
Mon 20 Jul, 5.30pm - Panorama Room
Mon 17 Aug, 5.30pm - Basement
Mon 21 Sept, 5.30pm - Basement
Mon 19 Oct, 5.30pm - Basement
Mon 16 Nov, 5.30pm - Basement
Following in the footsteps of literary tradition, Storyfest is the writers' festival for the Gold Coast, the cornerstone of which is its annual three day event held in March. Delivering a series of literary experiences along with workshops, masterclasses and featured authors throughout the year, Storyfest nurtures emerging writers and provides opportunities for readers and writers alike.
HOTA Reads is a series of workshops for emerging writers, book lovers and creatives held at HOTA on the 3rd Monday of each month. See the full program below.
Eats & Drinks before, during or after?
We highly recommend booking at our Café.